As for where I stand , we have Live breaking news! You would think here in the mountains we wouldn't be susceptible to tornados , well were not. Of course today I would say it was at least a F 4, that came whipping through !! Look at the devastation this Tonado (Madisen) brought us today…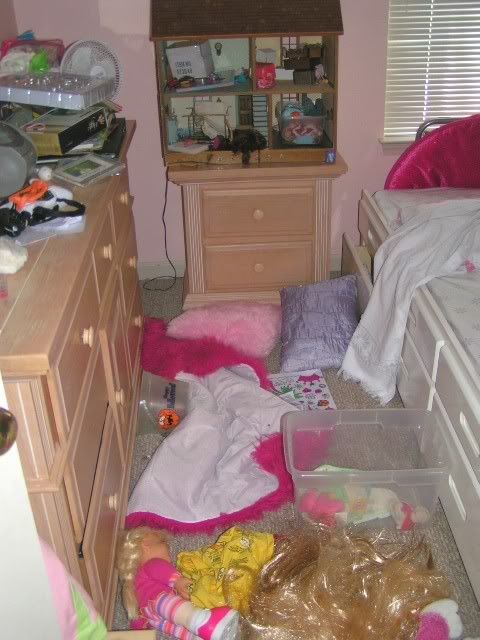 It's a good thing she didn't destroy us all.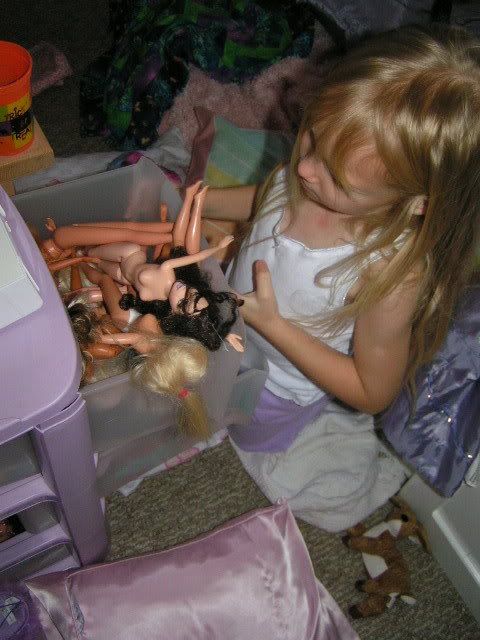 I've seen a lot come through these walls but this was a bad one.
You can see where she came right through the door.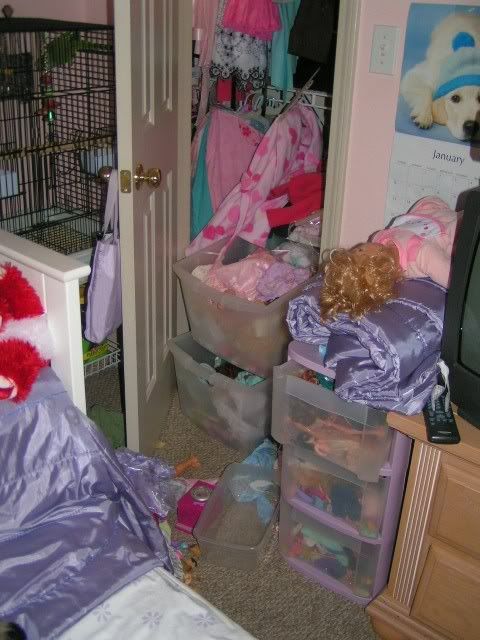 Didn't leave a single toy unmissed.


We are thankful to have the troops to come in and help with the clean up.
One was not too happy , but with a little money incentive was eager to volunteer.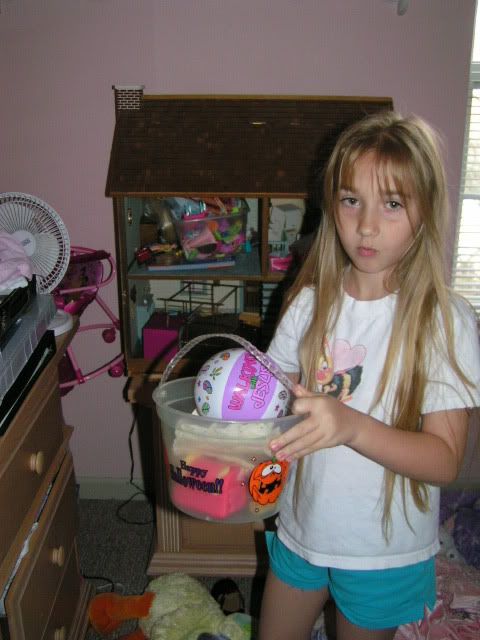 Some were just happy to still be alive!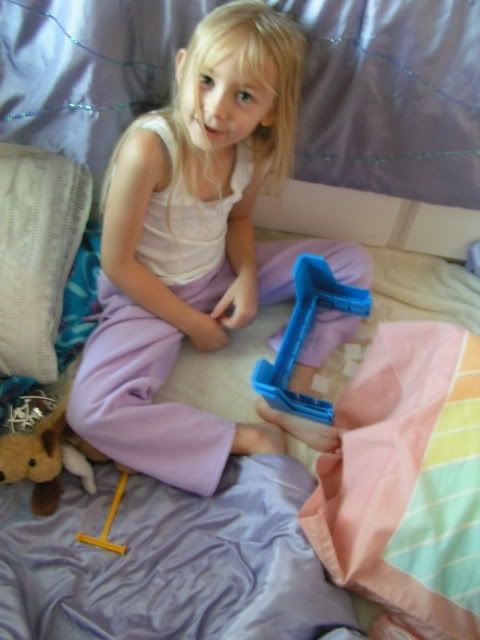 For all the storm chasers out there.
We will continue to keep you updated on further storms in the area….